A BRAND NEW DESTINATION IS LOADING
Rea Boutique Hotel
When the minimalistic elegance meets the contemporary luxury…..
Leisure & Pleasure at the spotlight
Welcome to Himara!  
A city of rich heritage and natural beauty. The landscape is masterfully blending together, the land and the sea.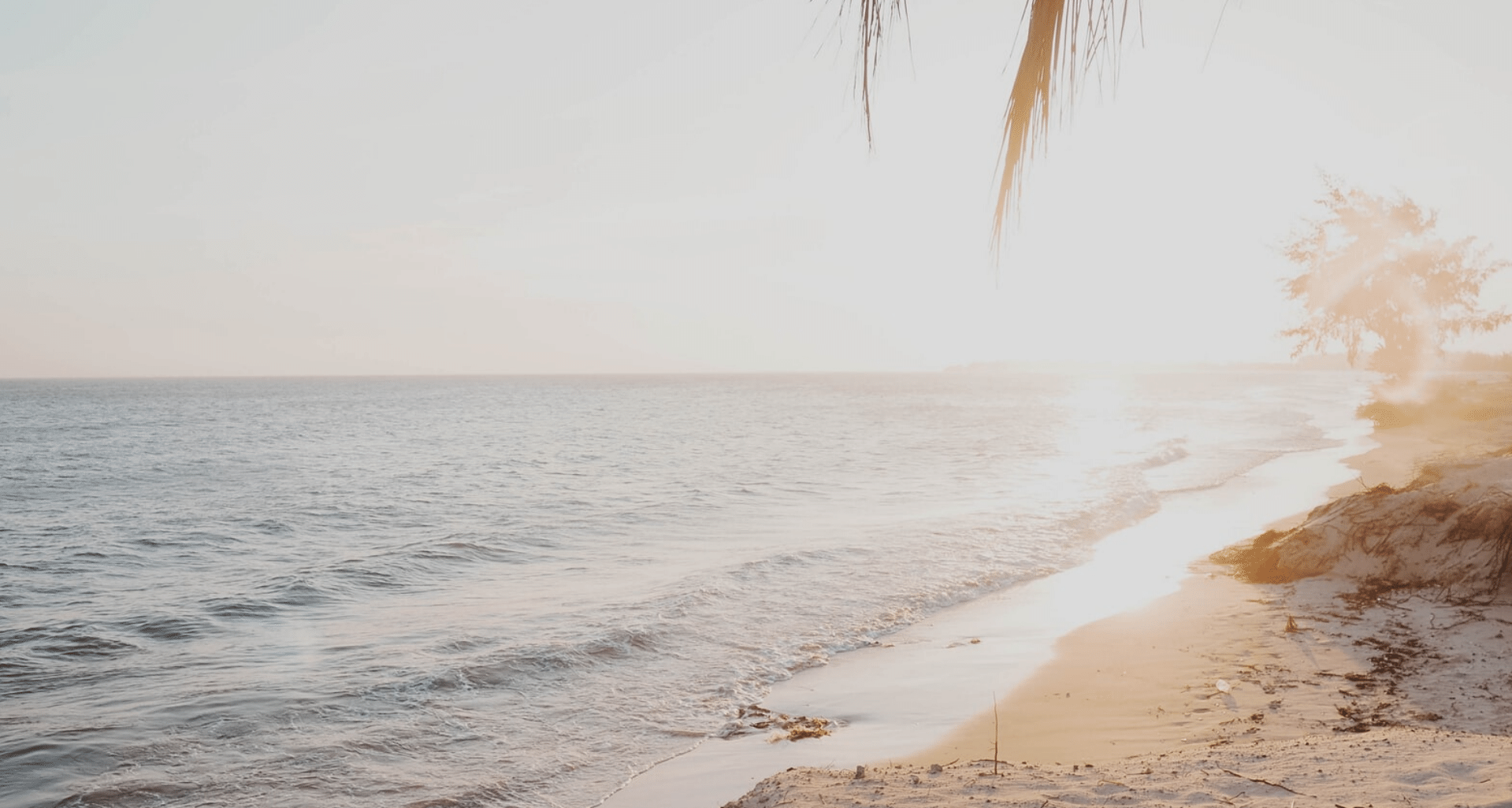 Discover the Captivating Allure of Himara
Rea Boutique Hotel is open and available for booking throught the Winter Season!
Contact us for direct booking and specials offers. 
Address
Himara's Port, Himara 9425, AL
Phone
mobile: +355 699 356 181
Luxury & comfort
Become a Member
Subscribe
for Launching News
& Exclusive Offers
Want to ask the host a question?
Say Hello!